At Anzen Legal Group, we understand how important it is to protect your assets, family, and legacy. We help families plan and prepare for the future with comprehensive estate planning, business formation services, and liability shielding solutions. Call us today and protect what matters most to you.
Our attorneys have a wide range of legal experience and are dedicated to helping clients achieve their goals.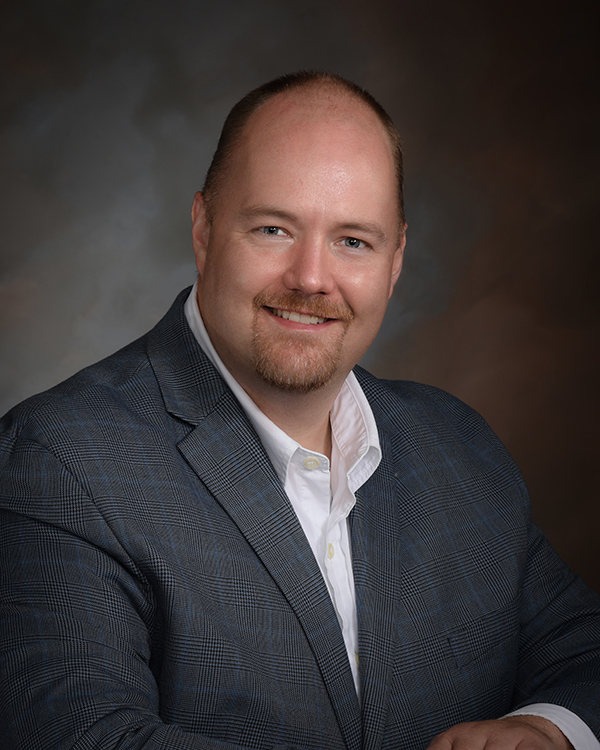 Kevin Strait practices estate planning, business transactions, brand protection, and family-owned business strategies. He is also an experienced dispute mediator for families and businesses, helping clients avoid going to trial.
Before becoming a lawyer, Kevin earned a degree in Physics and held engineering and project management roles in the automotive and chemical industries. He is an entrepreneur at heart and has a passion for business start-ups. He enjoys home renovations and restoring old Jeeps in his spare time.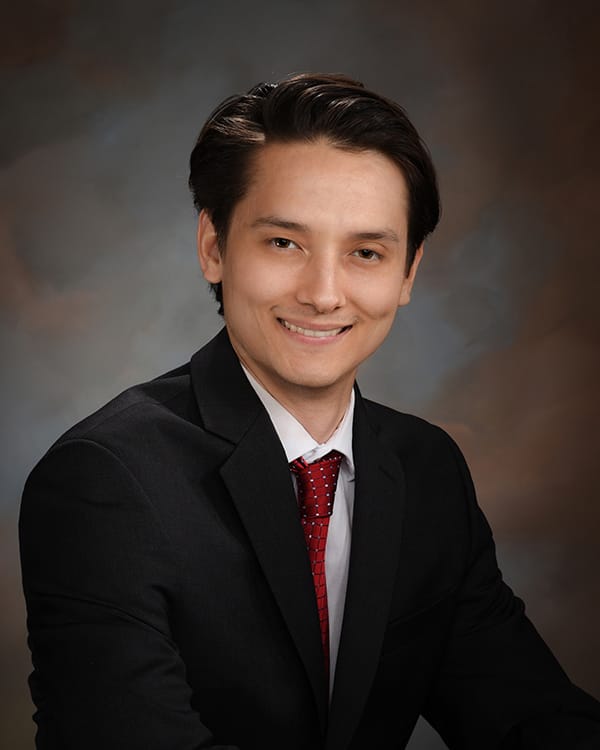 Cameron practices estate planning to protect your family, legacy, and goals. Whether you require a simple will or a complex trust, each client receives the detailed attention they deserve.
He graduated with a BS in Political Science and a minor in Economics from Texas Christian University and earned his law degree at Regent University School of Law. His previous experience includes working with Judge Humphreys of the Court of Appeals of Virginia and at law firms specializing in criminal law, personal injury, and estate planning. He is licensed to practice law in Colorado.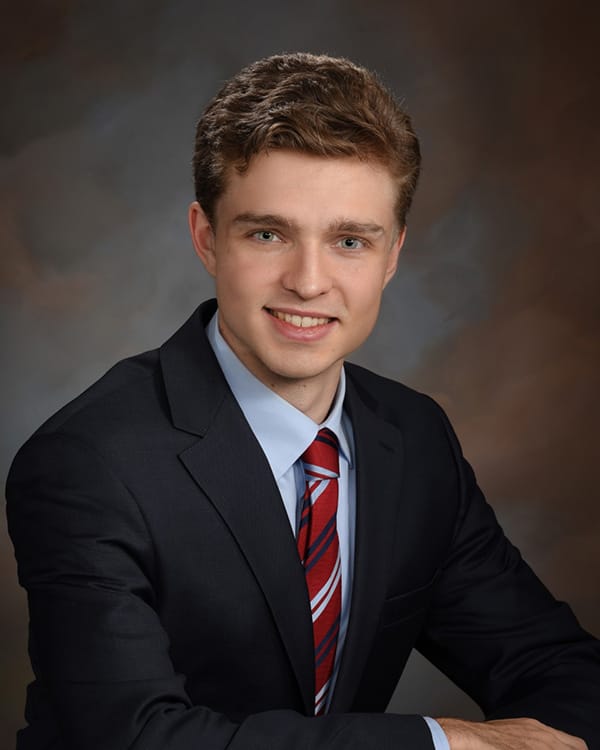 Clients can rely on him for guidance and education involving their legal documents, such as wills, trusts, powers of attorney, deeds, contracts, and other legal documents.
Kyle completed his undergraduate degree at Virginia Wesleyan University. He then worked at Adams Outdoor Advertising, where he handled commercial leases, contracts, and real estate negotiations. Involvement in real estate and working with attorneys inspired Kyle to study law. He graduated with honors from Regent University School of Law. He is a licensed attorney and notary public in the state of Colorado. Kyle is a member of the Colorado Bar Association, Larimer County Bar Association, and the Larimer County Young Lawyers Division.