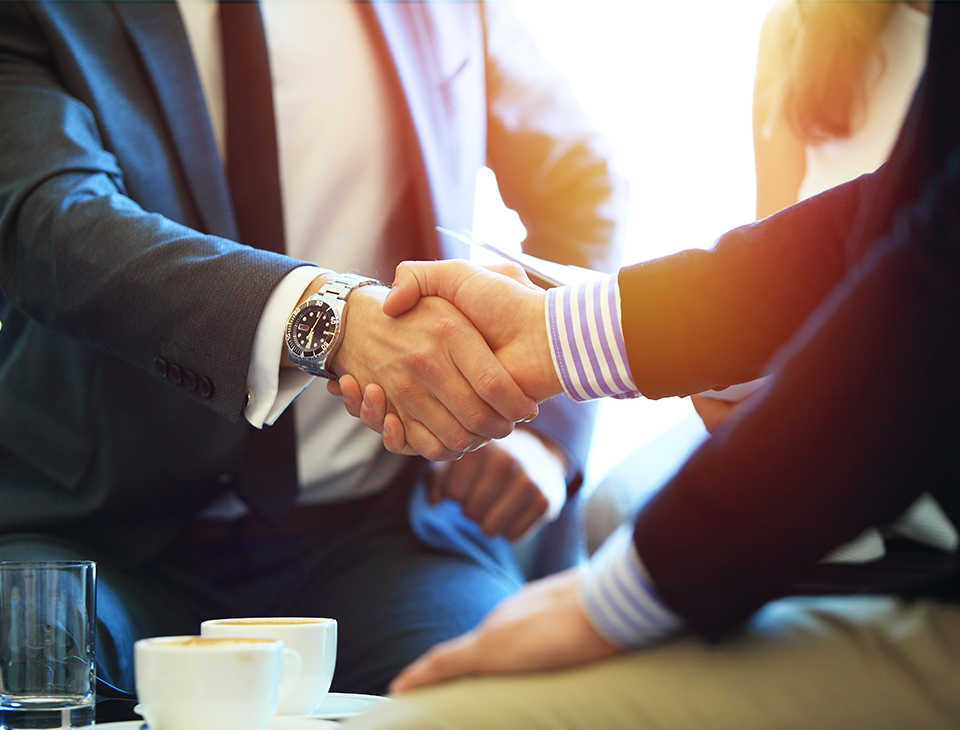 Our mission is to protect your family and protect your business by providing comprehensive legal services. Estate planning, business formation, and business law can be stressful. We are here to help you plan for the future and manage the unexpected. Our skilled legal team takes the frustration and confusion out of protecting your family and your business from various legal pitfalls.
Our team draws on years of legal experience to solve each legal challenge. Every family and business is unique, so we avoid cookie-cutter solutions that don't support your specific goals.
Our team brings life experience and diverse backgrounds to each conversation. The attorneys at Anzen Legal Group come from many business backgrounds; engineering, advertising, publishing, aviation, real estate, project management, and the travel industry.
Our past experiences provide unique insights and out-of-the-box solutions to your estate planning and business strategy problems. Start a conversation today to protect your family, legacy, and business.
At Anzen Legal Group, we provide legal services for families and business owners in all stages of life.
We offer estate planning services for individuals and families, including wills, revocable and irrevocable trusts, legacy planning, probate matters, and planning for financial or medical emergencies.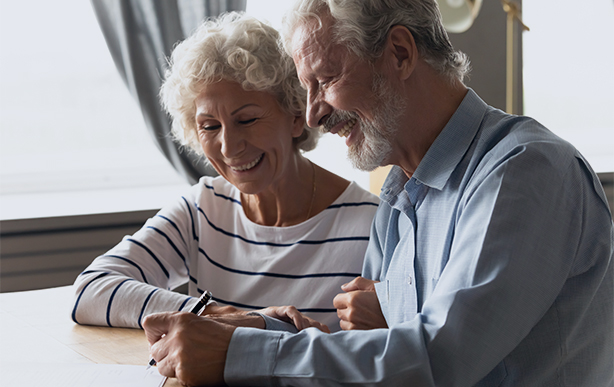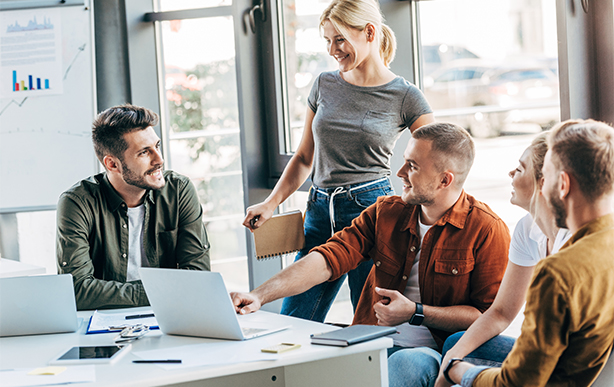 Our business services include start-up strategies for creating or purchasing a business, forming a partnership, or entering a new market. We create operating agreements, partnership agreements, and employment manuals so you can focus on running your business. Our team can also conclude a business or sell a business to close the estate of a loved one that passed away.
When estate planning and business planning are brought into one conversation, business succession planning is the result. Just as families need a plan to handle an unexpected loss of a loved one, businesses need a plan to address the unexpected loss of an owner.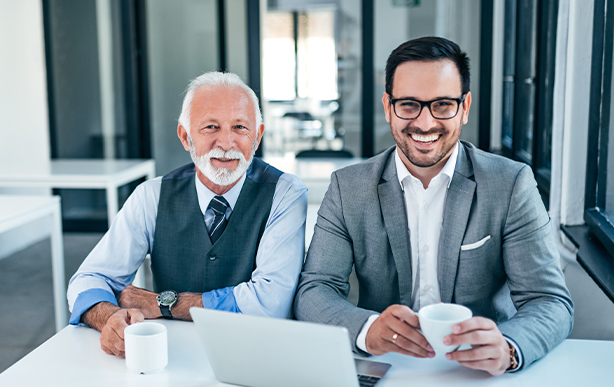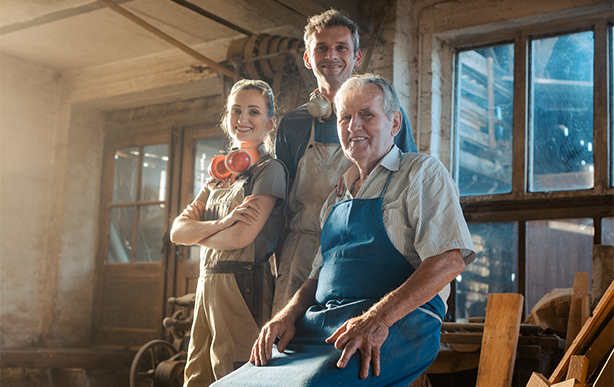 Business succession planning is the best way to preserve your family's business wealth and position the next generation of business leaders. Our succession planning includes emergency powers for managers, inheritance or transfer of a company, power of attorney services, preservation of income to your family, and hassle-free documentation.
Representation You Can Count On
For estate planning, business formation, or assistance with your business strategy, work with Anzen Legal Group. Our team is eager to support local businesses and their families across the Centennial State.
Call us at (970) 893-8857 to speak with one of our experienced Colorado lawyers and start the process of protecting your future.